About
Event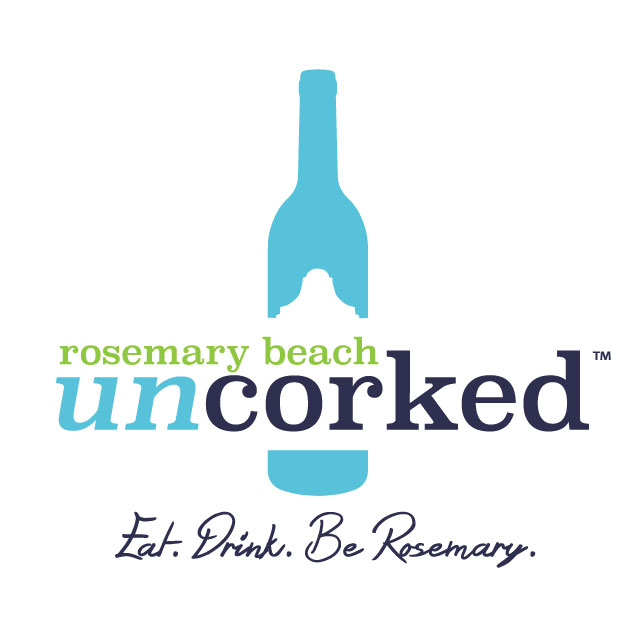 First and foremost we thank you for your patience and allowing us 72 hours to regroup regarding the unfortunate cancellation of the 2018 Uncorked.
While we survived with minimal damage in Rosemary Beach, our town was deeply affected with our employees being heavily based in Panama City Beach and Bay County.  Many of our very own employees have lost everything and we have been trying to find them temporary homes.  All of our businesses have been very busy with assisting in the recovery efforts in Bay and the surrounding counties.  The destruction just east of us is overwhelming.  We appreciate all of your prayers and support as we work to rebuild the coast.
With that being said, we truly apologize for the lack of and delayed correspondence.  We could have done a better job on our end and will use what we have learned from this experience to do a better job in the future.
At this time we would like to share that we ARE rescheduling the 2018 Rosemary Beach Uncorked to Saturday, December 1, 2018 from 1 PM to 4 PM.  Our charity will continue to be Habitat for Humanity of Walton County; we anticipate that Habitat for Humanity will be involved in steering those resources towards Bay County as well.
Your current tickets are still good and should be used for admittance to the festival.  If you have any questions please contact Elaine at info@rosemarybeachuncorked.com or 850-687-0568.
————————-
The 2018 beneficiary is Habitat for Humanity of Walton County. The mission of this organization is to bring people together to build homes, communities, and hope. Learn more about our local Habitat for Humanity and find out how you can help make a difference here.