About
Event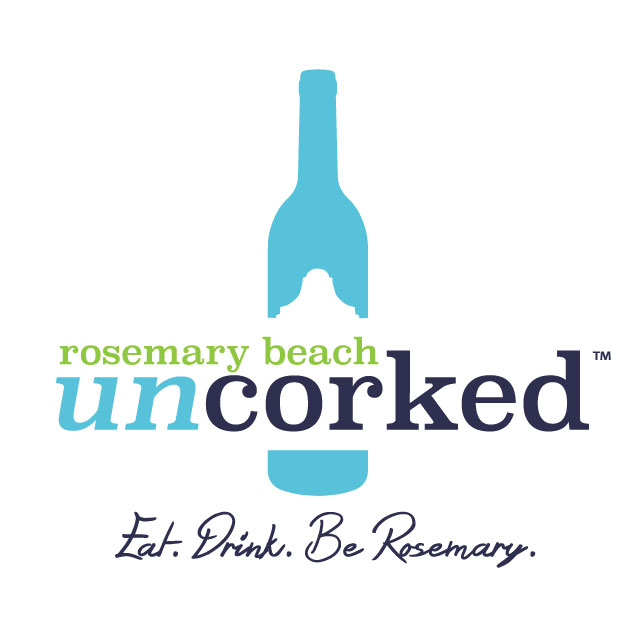 Thank you all so much for checking in on everyone in Rosemary Beach during this storm. Hurricane Michael left our area with minimal damage neighboring counties to the east were devastated. We are still out of power with many of our community members, staff and event participants still evacuated out of area.
It is for these reasons and with heavy heart that we announce this year's Rosemary Beach Uncorked™ will be cancelled. Tickets are non-refundable, though our 2018 beneficiary will be fully supported as our area takes on the aftermath of Hurricane Michael. Thank you all for understanding in this decision. We appreciate your continued support in our community.
————————-
The 2018 beneficiary is Habitat for Humanity of Walton County. The mission of this organization is to bring people together to build homes, communities, and hope. Learn more about our local Habitat for Humanity and find out how you can help make a difference here.