About
Event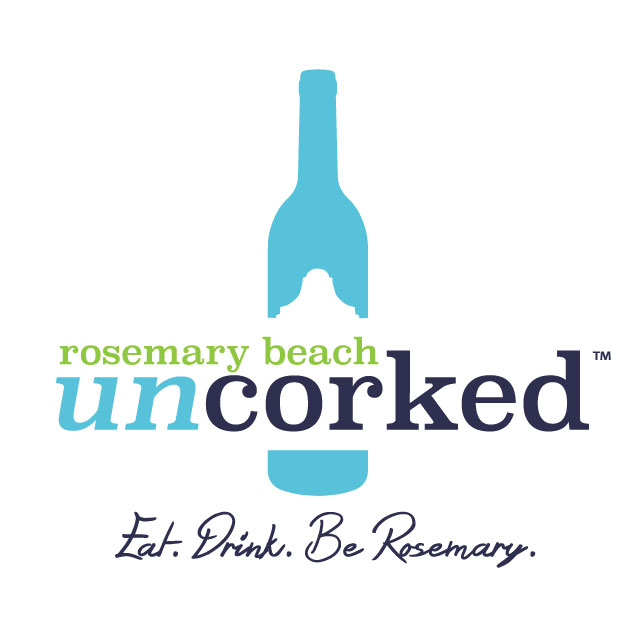 Tickets are sold out but may be available through one of our lodging partners. Click here to inquire.
Set in an idyllic beach locale complete with picturesque cobblestone streets and exquisite wines ready for the pour, Rosemary Beach Uncorked™ will celebrate its 7th year with the 2017 event set to take place Saturday, October 14, 1 PM to 4 PM. Mark your calendars. 2017 tickets go on sale to the general public Memorial Day Weekend!
The 2017 beneficiary is Habitat for Humanity of Walton County. The mission of this organization is to bring people together to build homes, communities, and hope. Learn more about our local Habitat for Humanity and find out how you can help make a difference here.