We're looking forward to a wonderful 2022!
If you are interested in accommodations for the weekend, our lodging partners have tickets that they will be selling with their stays. Visit
rosemarybeach.com
or
thepearlrb.com
and make a weekend of it!
Set in an idyllic beach locale complete with picturesque cobblestone streets and exquisite wines ready for the pour, Rosemary Beach Uncorked will celebrate its 11th year with the 2022 event set to take place Saturday, November 5, 2022 from 1-4 PM. Taste the very best of food and wine Rosemary Beach has to offer with featured restaurants, countless bottles ready for the pour and live music to entertain and delight. For additional info, visit our
FAQ page
.
This year's beneficiary is Habitat for Humanity of Walton County. The mission of Habitat for Humanity is to bring people together to build homes, communities, and hope. Learn more about our local Habitat for Humanity and find out how you can help make a difference
here.
Featured Restaurants
Amavida Coffee, CK's Feed & Supply, Cowgirl Kitchen, Edward's Fine Food & Wine, Gallion's, Havana Beach Bar & Grill, La Crema Tapas & Restaurant Paradis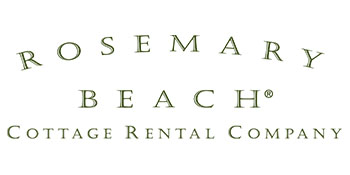 Rosemary Beach Cottage Rental Company
To Book:
click here
.